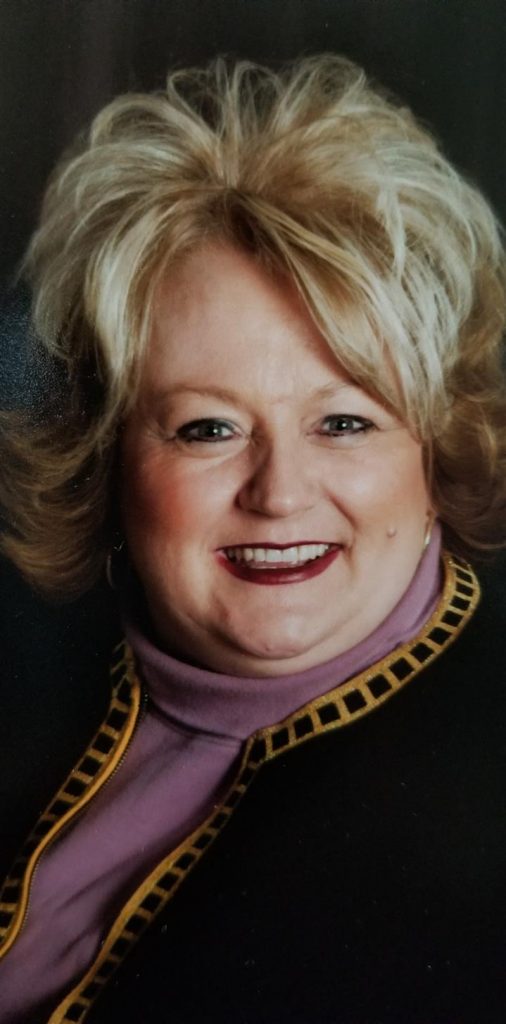 Executive Board of Directors Bio
Name: Sharon Cranfill
County of Residence: Fayette
Years of Serving on Board: 14 years
Career/Place of Employment: Founder/Executive Director of House of Ruth Program with Transitional Living. BTheol, Certified Recovery Specialist (CRS), Indiana Community Health Worker (CHW), Recovery Coach
Church Affiliation: Growing Branches for Christ
Family: Married to Russell Cranfill, co-founder of House of Ruth, with a blended family. Three sons and one daughter. Ryan (Kimberly) Marshall, Chad(Heather) Cranfill, Jeremy (Kristi) Cranfill, Meagan(Joshua) Cooksey.  Twelve beautiful grandchildren.
Hobbies: Singing, spending time with family, traveling with my husband
Interest in Supporting the House of Ruth: Providing women with addiction a "fresh Start" while working toward recovery; providing an alternative to incarceration, working closely with the courts and many community services, to assist these women in successful transition back into the community and mostly reuniting them with their families and children.
"Women Helping Women, Join the voices for Recovery, Help Strengthen Families and Communities!"